Biokinetics/Hanna Somatics
Reflexes 101w
A BASIC INTRODUCTION TO HANNA SOMATICS and to THE CAT STRETCH EXERCISES
76 minutes running time
Understand why somatic education works faster than most therapies and is the approach that has worked for people who have gone the gamut of therapeutic options.
This program gives you the visual overview of the exercises taught in step-by-step detail in The Cat Stretch Exercises (Somatic Exercises for Neuromuscular Stress, also shown in Thomas Hanna's book, Somatics: ReAwakening the Mind's Control of Movement, Flexibility and Health) in summary form.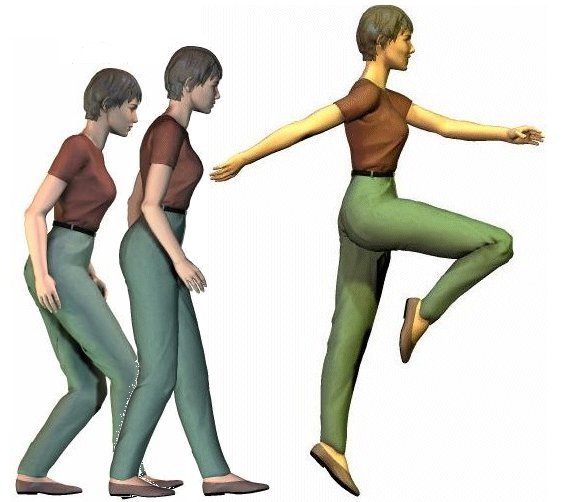 Audio Preview, Cat Stretch program: CLICK HERE to request an email response with clickable, download links.

INTERNATIONAL SHIPPING SURCHARGE
click here.
DVD: $57.00: (Item #303)
---

I liked this video very much. It was well organized and aesthetically pleasing. Clear and simple to follow, the video had an excellent pace which allowed the viewer to participate simultaneously with the producers.

Consequently, I would recommend this video . . . It is accessible, applicable and appropriate for any audience: practitioners, students, or novices.

~ Judith Aston
(developer, Aston Patterning)