Want to feel and move better? Beset by chronic pain and stiffness? Take a fresh look at how you got there and the way back to your full capacity for activity.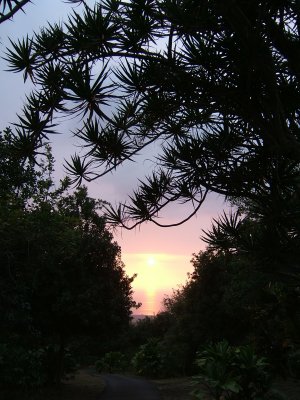 Age Management
Successful Aging
Healthy Aging
Movement Health for an Aging Population
Who'd Rather be The Exception Than the Rule

by Lawrence Gold Credentials | Publications | Personal Page

Certified Hanna Somatic Educator

This page has been moved.