PayPal accepts payment without a PayPal account -- just your credit card.
Just click an Add To Cart button. Your credit card information is protected by secured link.
PRIVACY POLICY STATEMENT: As the transaction processor for Somatics on the Web, PayPal stores your contact information and passes that information to AWeber.com and to somatics.com for order fulfillment and for communications relevant to services provided, here. To see the relevant privacy policies, click the links in this statement, above. Making a purchase indicates your acceptance of these privacy policies.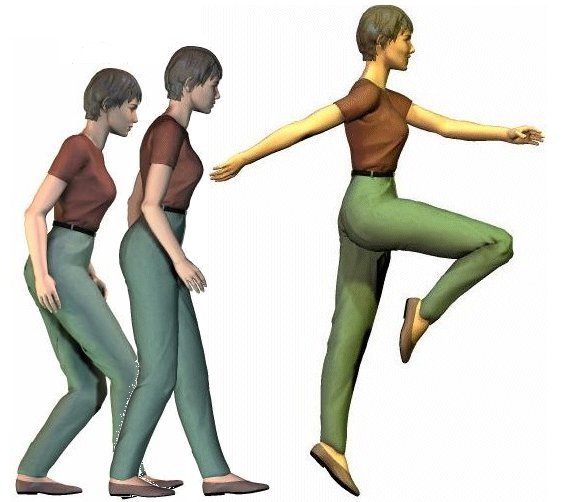 Somatic Education Exercises for Neuromuscular Stress
A PROGRAM to END PAIN and restore MOVEMENT WITHOUT STRETCHING
guided by Lawrence Gold
certified Hanna somatic educator
required easy reading for L.E.A.R.N. Advantage Personal Attention Mentoring

If you have pain, you need not wait until the pain subsides; start promptly. These comfortable-to-do exercises extinguish pain as you do them.

This newer alternative to standard therapy loosens muscular tensions that cause back pain, scoliosis, sciatica, and changes to movement caused by injury. As muscles loosen, the sciatic nerve comes free and the pain fades out.

Reprogram muscle/movement memory for muscles that cause pain and drain you of energy. You'll come to move as you did when you were younger, before injury and aging set in.

Far more effective and safer than stretching. No recovery "down" time.

PROGRAMMED INSTRUCTION:

Guided and Paced Step-by-Step Practice Sessions for Whole-Body Reconditioning to Dissolve Sciatica, Back Pain, and Pain from Neuromuscular Stress

Lawrence Gold, authorized Hanna somatic educator, paces you step-by-step through the eight exercises for movement health and physical comfort published in Somatics: Re-awakening the Mind's Control of Movement, Flexibility and Health, by Thomas Hanna, Ph.D..


INTERNATIONAL SHIPPING SURCHARGE click here.
AUDIO CDs (four)
plus INSTANT DOWNLOAD
so you can start within the hour:
$297.00 + shipping (Item #211)
---
MP3 DOWNOAD:
(Content of all four discs "ZIP" compressed for quicker download -- double-click to open):

$183.50 TOTAL (Item #211e)


See the ITEM DESCRIPTION on your eReceipt for .

Audio Preview: Point and click


Send and receive a quick-reply email message with clickable, download links.

From: Christine Davies
Date: 17 February 2009 22:28
To: Lawrence Gold

Christine Davies wrote:

Hi Lawrence

Many thanks for your email. I ordered (and received) the downloadable version. After just one session with Lesson 1, I am seeing benefits and look forward to completing the lessons and getting on to maintenance ...

Please feel free to reference the blog as this has literally been life changing for me.

My blog is here: https://divecat.multiply.com/tag/health

Kind regards - Christine